1
« on: April 19, 2018, 09:55:02 AM »
Hello guys,
i need to join some hash tables, and i believe i set everything right, but the concat doesn't happen. Here are the pics:
This one shows the state that should join the tables, strings are built ok, references are ok.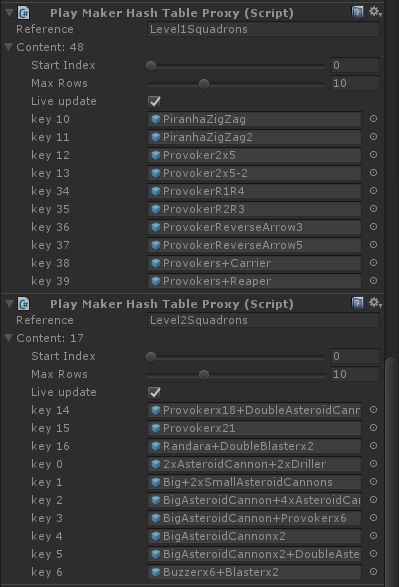 And here we see that the concat did not occur, they both had 48 and 17 items respectively before the action was executed.
Any ideas on what i'm doing wrong? I hope the tables are not fixed size.