1
« on: February 28, 2014, 04:25:16 AM »
Mecha Squad is a shooting game, in development since November 2013 for the mobile market and PC.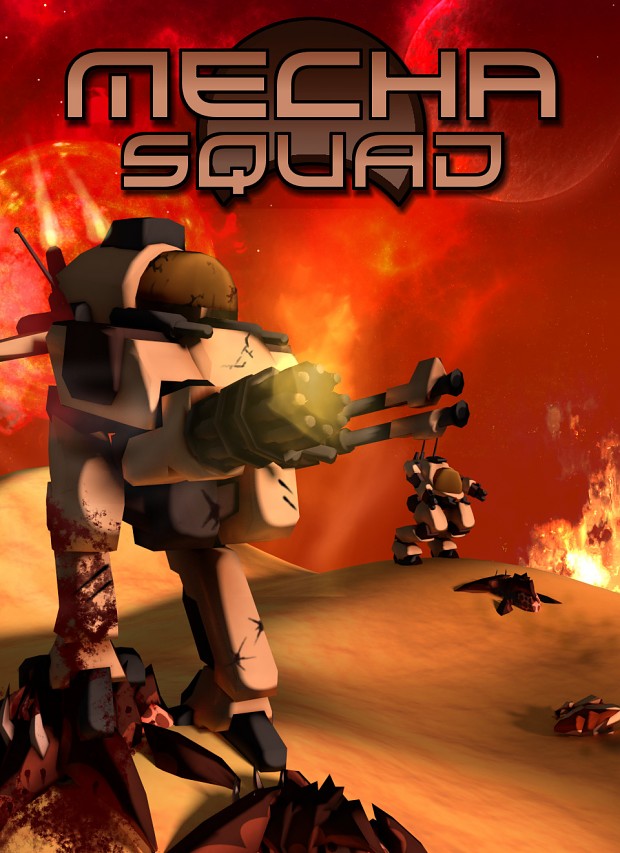 The player is a pilot of Mecha, sent to the planet Shay with two other pilotes, to try to protect human settlements before the arrival of armed forces.
The game is divided into two phases, phases of action wherein the player must fend off waves of creatures and management phases wherein he will use credits obtained during the first phase to improve weapons and equipment of his vehicle and those of his teammates.
Two modes of play will be available, a campaign mode of eight scripted missions and a survival mode.
Development is nearing completion,here are some new screenshots and a video trailer of the game :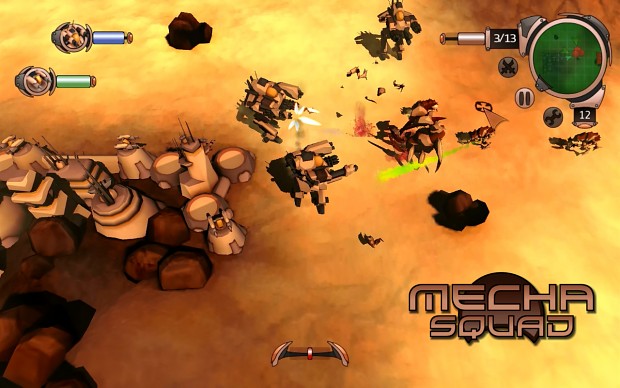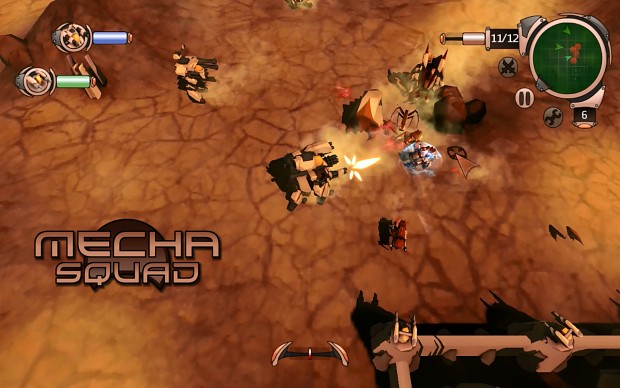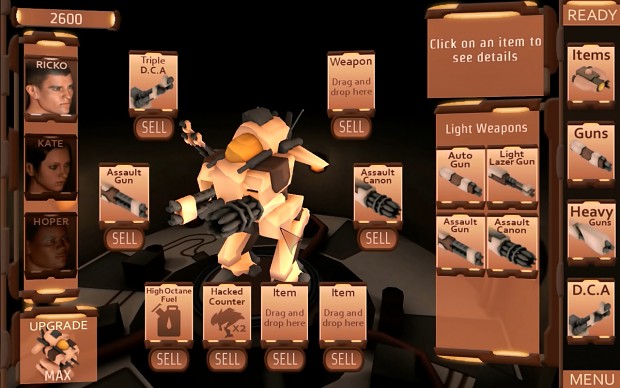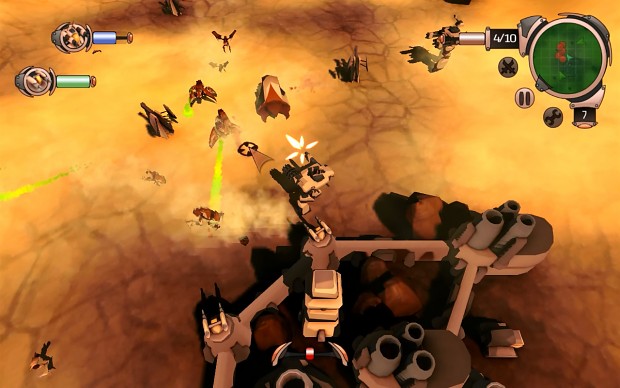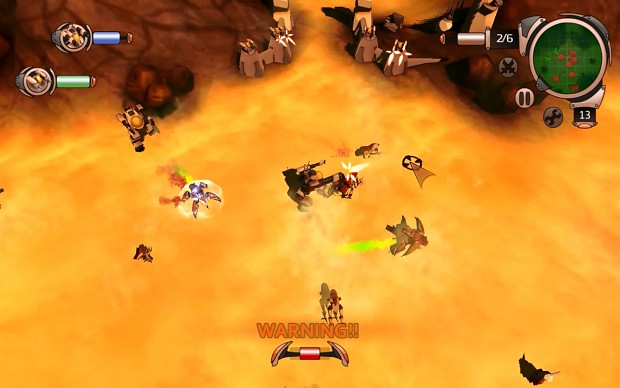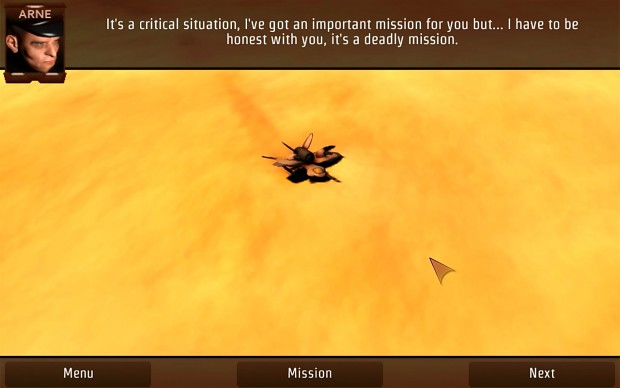 Links
indiDB :
http://www.indiedb.com/games/mecha-squad
facebook :
https://www.facebook.com/pages/Naphelia-Games-USA/692812587436319?ref=hl
tweeter :
https://twitter.com/NapheliaGames
Thanks